Consider naming NHPBS in a bequest, asset, or trust.
For many, a charitable bequest is a unique expression of appreciation for what public broadcasting brings to our lives and our communities. The thoughtfulness of individuals who have made planned gifts to New Hampshire PBS has helped sustain and grow public television programs and services for over 60 years. Through your will or estate plan, you can name New Hampshire PBS as the beneficiary of your estate or a portion of your estate. Your bequest provides an enduring legacy that will live on to uphold the standards of public broadcasting in our state for the benefit of others in the years to come.
---
Gifts of Stock
How It Works
You can send unendorsed stock certificates by registered mail or instruct your broker to make the transfer from your account to our account
You receive an income-tax deduction

NHPBS

 

may keep or sell the securities
Benefits
You receive a federal income-tax deduction for the full fair-market value of the securities
You avoid long-term capital-gain tax on any appreciation in the value of the stock
Your gift will support

 

NHPBS as you designate
Special note: You should call or e-mail us to tell us of your intent, and we will be able to assist you with the details of the transfer.
---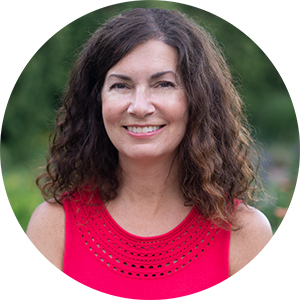 Tamara Hindle
Director Individual Giving and Annual Fund
thindle@nhpbs.org
603-868-4307
---