Our Most Passionate Members...
Does New Hampshire PBS increase your enjoyment of music and the arts, expand your knowledge of science, nature and public affairs, and educate you, your children or grandchildren? NHPBS is an essential educational and cultural resource -- a concert hall, a museum, and a school for lifelong learning right in your home.
Of all the rewards that a leadership gift confers, the most satisfying is the knowledge that you have made a difference in the quality of programs and educational services New Hampshire PBS delivers to your community.
---
Granite Society
We look forward to engaging our Granite Society donors in identifying experiences that are meaningful to them and bring personal value to their investments. While supporting NHPBS's award-winning programs and services, Granite Society membership begins with an annual contribution of $1,000 or more.
Granite Society Benefits include:
Attend Granite Society events with leading PBS and local television personalities and producers.
Attend exclusive pre-screenings of new television specials.
Receive advance notice of upcoming NHPBS programs and events.
Invitation to BritWit Club teas & screenings

Personalized service from the Office of Major Gifts to respond to your questions and comments concerning NHPBS programs, events, services, and benefits
---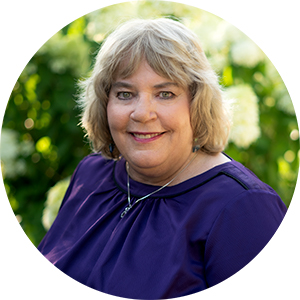 Terry Douglass
Major Gifts Officer
tdouglass@nhpbs.org
603-868-4467
---