Your Home for British Programming
It's been awhile since we all sat down for a good cuppa and a chinwag, so we hope you'll be able to join us for a Virtual BritWit Tea on Wednesday, December 1st at 6 pm! 
Keep an eye out for an e-mail invitation to come with more details on the fun you can expect, including sneak peeks of upcoming programming for 2022.
Not a member? Blimey!
If you fancy the British programs on NHPBS, then join your mates and sign up for the NHPBS BritWit Club.
Benefits are positively smashing, and include:
Invitations to "high teas" with previews of British programming
Access to NHPBS Passport - PBS videos on demand
We'll keep you connected to everything British with our monthly eNewsletter
You gift of $65 or more gets you into this posh club. Plus, your gift helps NHPBS build its British programming repertoire so you can see the best of the UK on this side of the pond well into the future.
Questions? Give us a ring at 1-800-639-8408.
---
---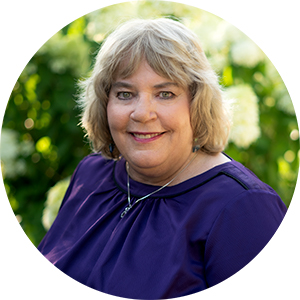 Terry Fitzpatrick
Major Gifts Officer
tfitzpatrick@nhpbs.org
603-868-4467
---
Watch Online
The show shines a light on the special relationship between midwives and mothers.