Your Home for British Programming
A Perfect Pair for Masterpiece Fans
WATCH ANYTIME ON NHPBS PASSPORT!
Valentine's Day is near, and no one knows romance better than MASTERPIECE. If you want more of this season's will-they-or-won't-they couples, every episode of ALL CREATURES GREAT AND SMALL and MISS SCARLET & THE DUKE is available now on NHPBS Passport. Watch whenever you like – even all at once!
We're on our second viewing of MISS SCARLET & THE DUKE. What do you think – will William ever get on the right side of history, or should Eliza keep it professional? Either way, their chemistry in the episode "Cell 99" is a sparkling Valentine's treat.
To continue your personal love affair with MASTERPIECE, we recommend the MASTERPIECE PODCAST – a behind-the-scenes look at your favorite shows, including actor interviews, writers' room reunions and more. How to listen. 
---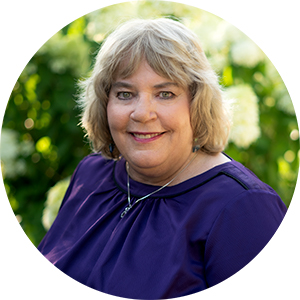 Terry Fitzpatrick
Major Gifts Officer
tfitzpatrick@nhpbs.org
603-868-4467
---
Join Today