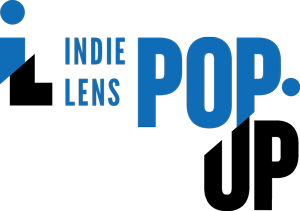 JOIN US FOR FREE SCREENINGS AND DISCUSSIONS ON FILMS
New Hampshire PBS, in partnership with Red River Theatres in Concord and Franklin Pierce University in Rindge, is presenting a series of free screenings featuring films from the Emmy Award-winning PBS series INDEPENDENT LENS.
This NHPBS Community Cinema series is sponsoring the Indie Lens Pop-Up screenings. This is a series that brings people together for film screenings and community-driven conversations. Featuring documentaries seen on the PBS series Independent Lens, Indie Lens Pop-Up draws local residents, leaders, and organizations together to discuss what matters most, from newsworthy topics to family and relationships. Make friends, share stories, and join the conversation.