MON SEP 20 | 9 PM EXPLORE
BritWit Club Program Update:
In 2011, Detective Steve Fulcher (Martin Freeman) was trying to find Sian O'Callaghan, a young woman who had gone missing after a night out with friends. While interviewing the main suspect in her disappearance, taxi driver Christopher Halliwell, the conversation took a life-changing turn when Halliwell confessed to a murder from years earlier.
Based on a true story, A CONFESSION focuses on the fallout for the victims' families and for Detective Fulcher, who eschewed police protocol in the hopes of finding Sian alive and catching a murderer. Written by Oscar-nominee Jeff Pope (Philomena), the series asks difficult questions about modern policing and the search for the truth. Check out the trailer!
Want more juicy tidbits of what is going on across the pond? Sign up for the NHPBS BritWit Club newsletter today!
---
---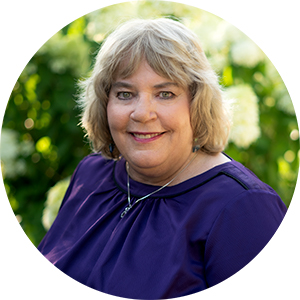 Terry Douglass
Major Gifts Officer
tdouglass@nhpbs.org
603-868-4467
---
Watch Online
Professor T unravels knotty crimes, and tries to comprehend the women in his life.