The Royal Family - NHPBS BritWit Club Tea Presentation.
Keep calm, carry on.
Our resident expert on all things British, Nicoletta Gullace, Associate Professor of History at UNH joined our party and help us make sense of how the royal family might keep calm and carry on.
---
---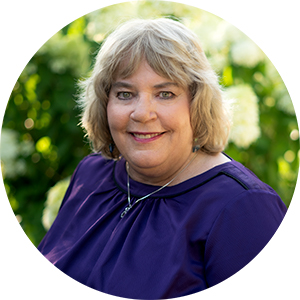 Terry Fitzpatrick
Major Gifts Officer
tfitzpatrick@nhpbs.org
603-868-4467
---
Watch Online
The show shines a light on the special relationship between midwives and mothers.