Past Events and Panel Discussions
Missed a panel discussion? Just want to watch an encore of a NHPBS event? Explore our past events and take a stroll down memory lane, or engage for the first time.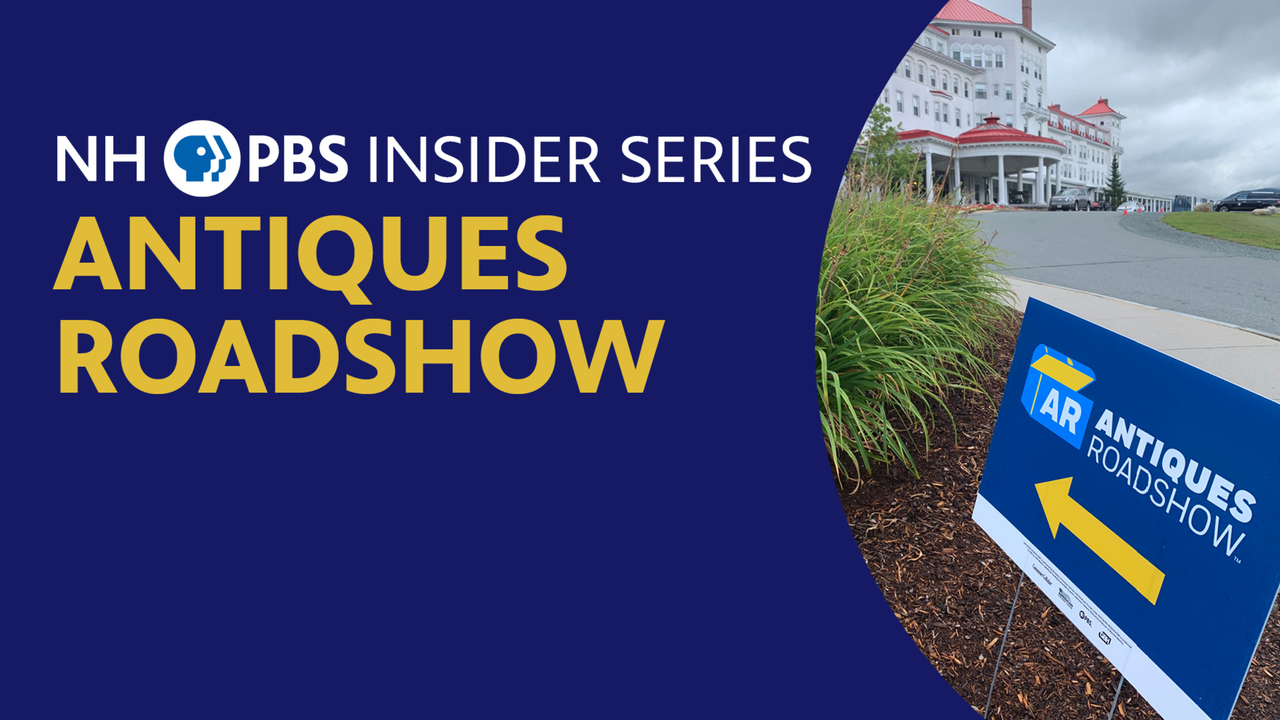 Monday, March 21st at 7pm
ANTIQUES ROADSHOW executive producer Marsha Bemko and ROADSHOW appraiser Arlie Sulka discuss some of the great attic finds and family heirlooms they discovered while filming at the Omni Mount Washington Resort in Bretton Woods, NH. Watch Antiques Roadshow Mondays at 8pm on NHPBS
---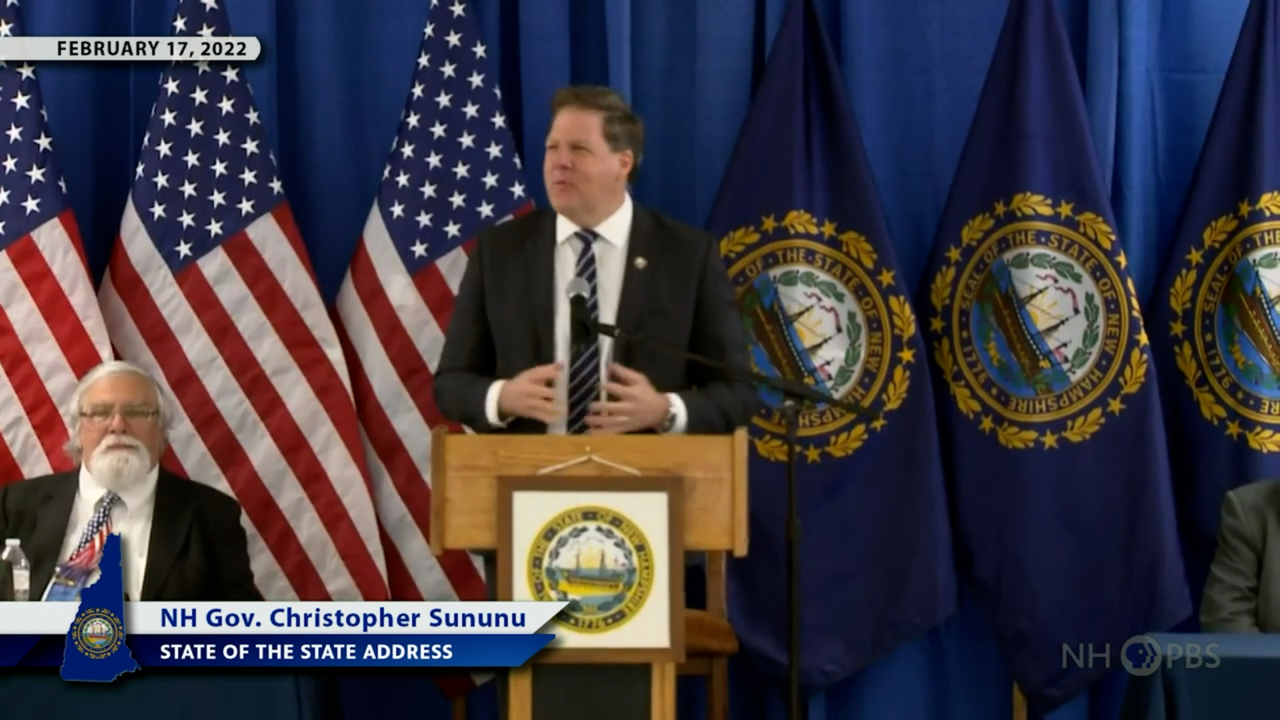 February 17, 2022
Gov. Chris Sununu delivers his State of the State address, before a joint session of the New Hampshire House of Representatives and Senate at the DoubleTree Hotel in Manchester.
---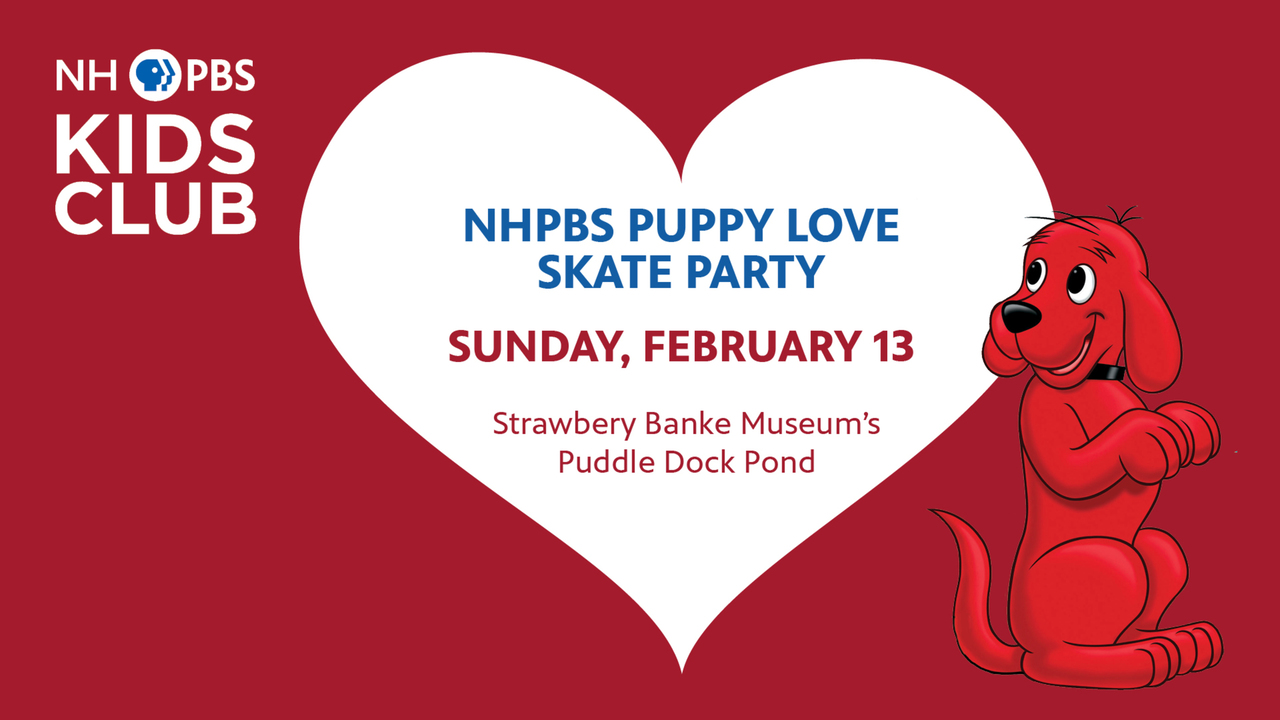 Sunday, February 13th, 2022
NHPBS Kids Club members skated with friends and family at Strawbery Banke Museum's Puddle Dock Pond. Check out photos from the event.
---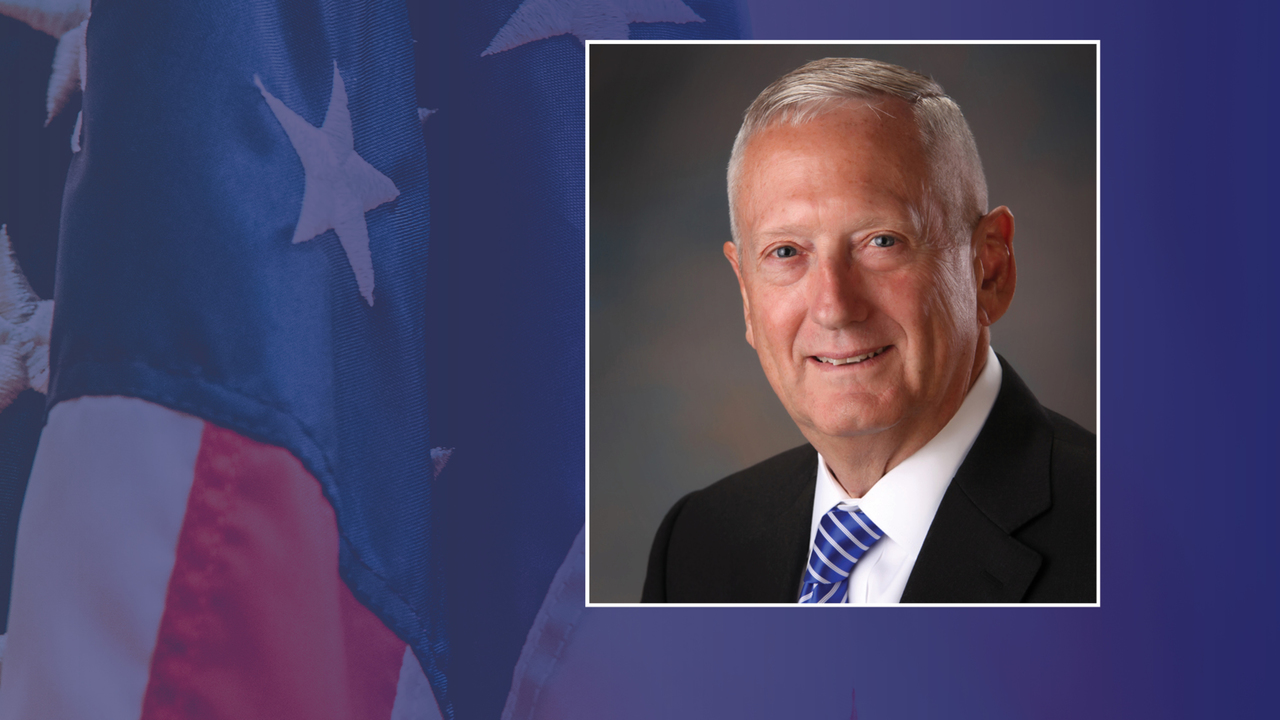 A William W. Treat Lecture
Former Secretary of Defense, General James Mattis, retired War College professor Dr. Janet Breslin-Smith, NH ROTC candidates, and high school youth have a civil and nonpartisan conversation.
---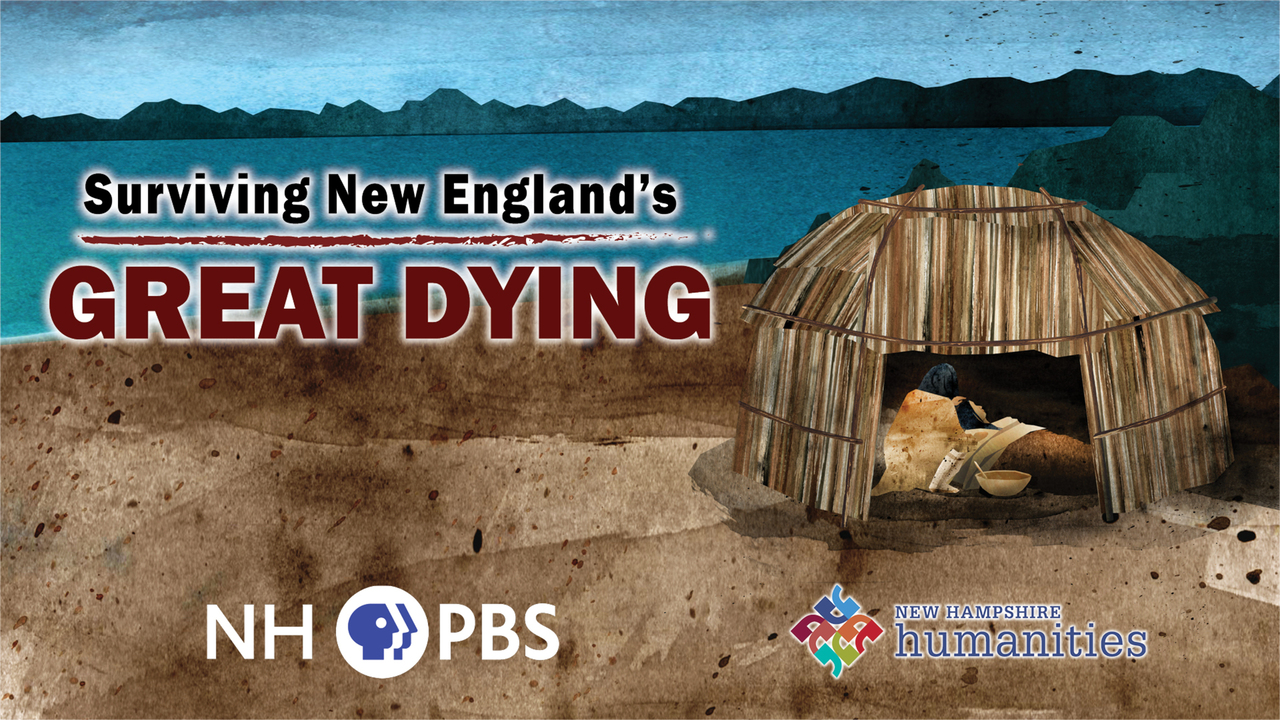 Screening and Discussion
A conversation with documentary producers Phil Vaughn and Jim Smith.
---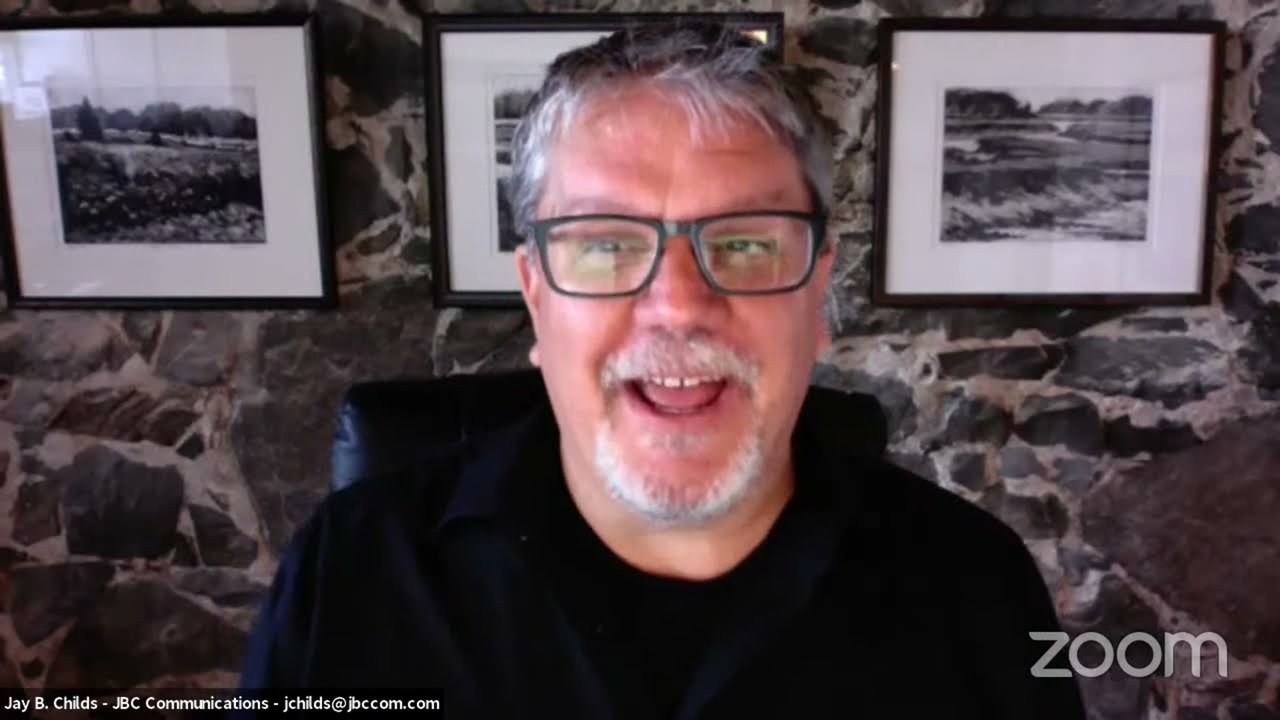 Barriers, Solutions and Collaborations
Watch the panel discussion from this event.
---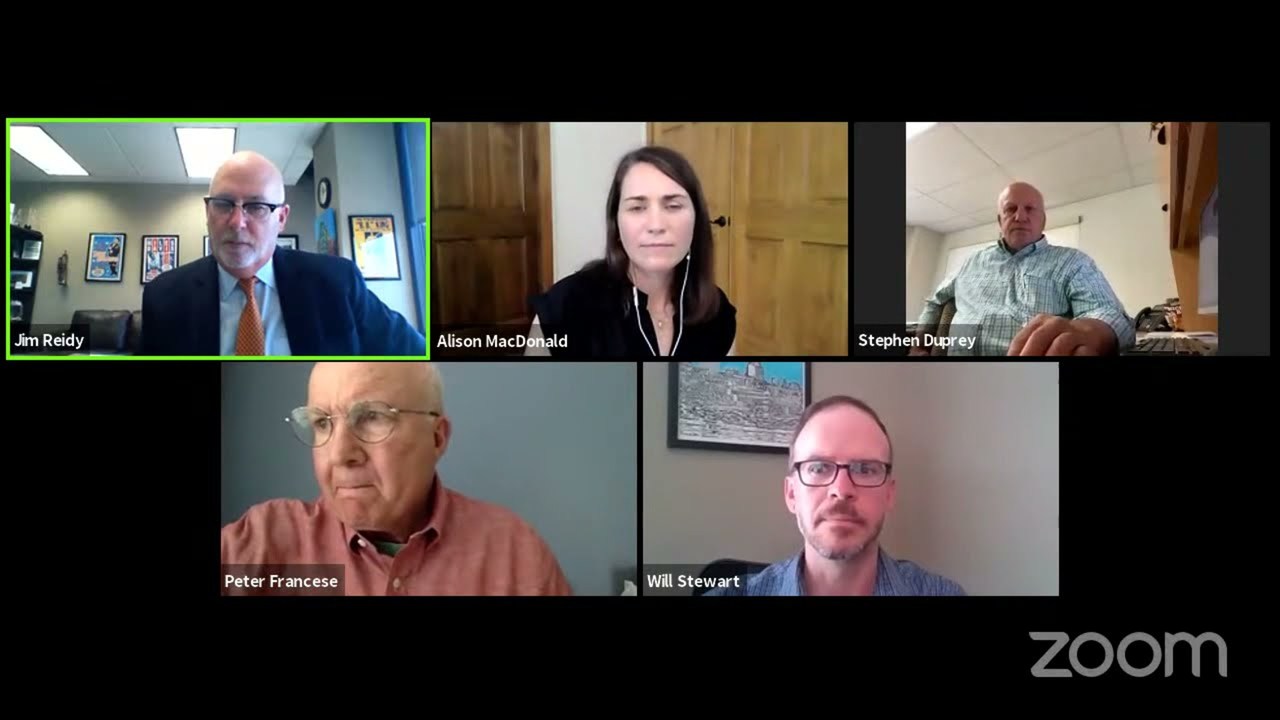 Compensation, Health Insurance and Family Medical Leave
NHPBS and Dartmouth-Hitchcock Health present a series of online interactive screenings.
---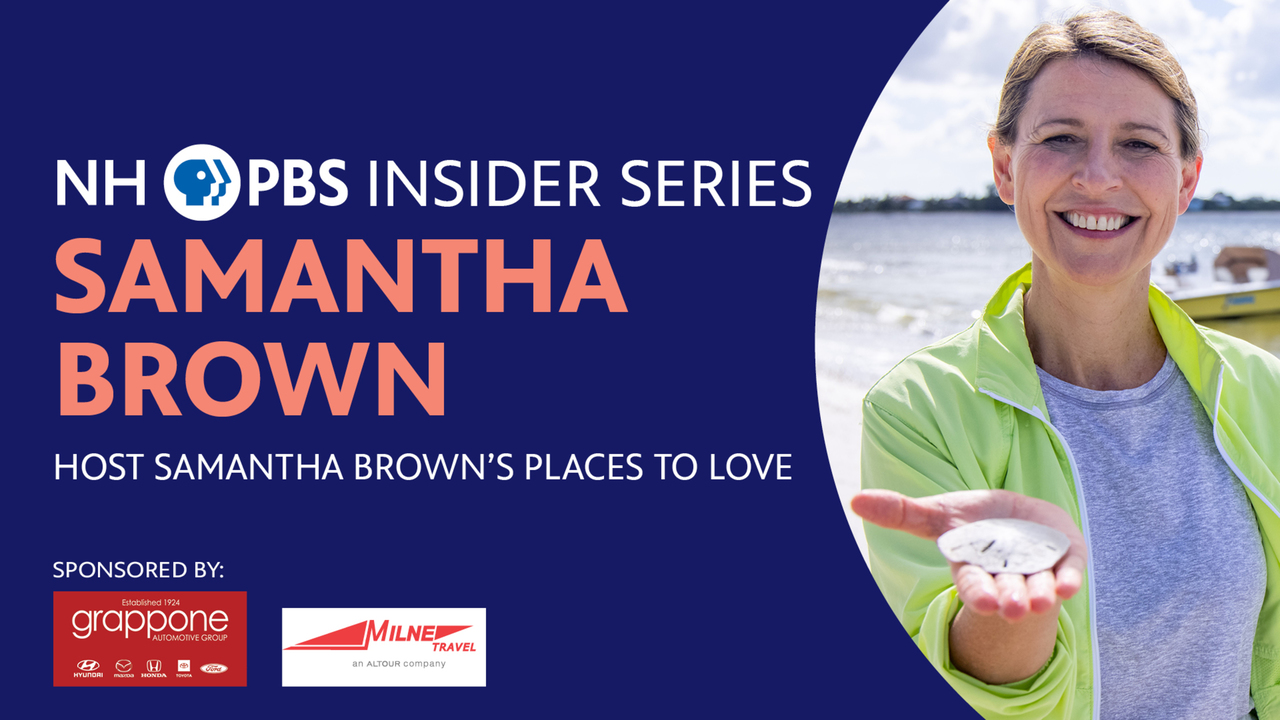 Wednesday, June 23 @ 6 PM
A virtual event with PBS travel host, Samantha Brown of Samantha Brown's Places to Love.
---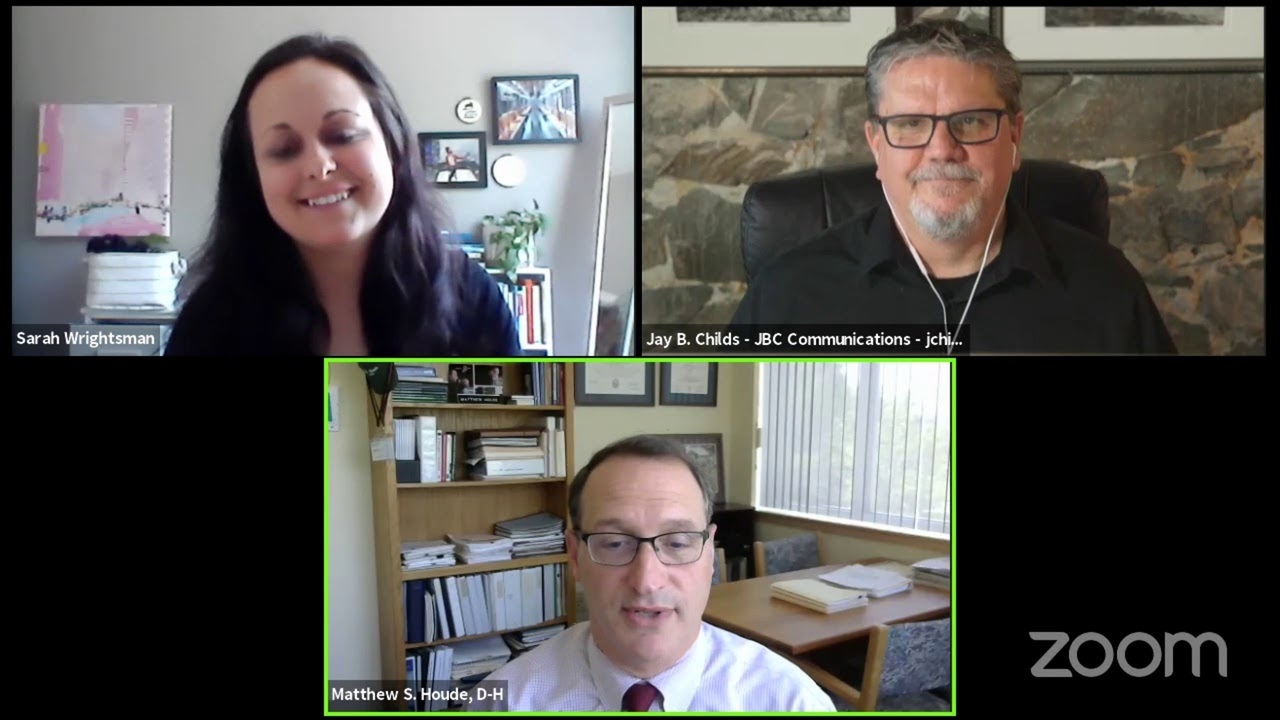 Workforce Housing and Zoning
Watch the panel discussion from this virtual event.
---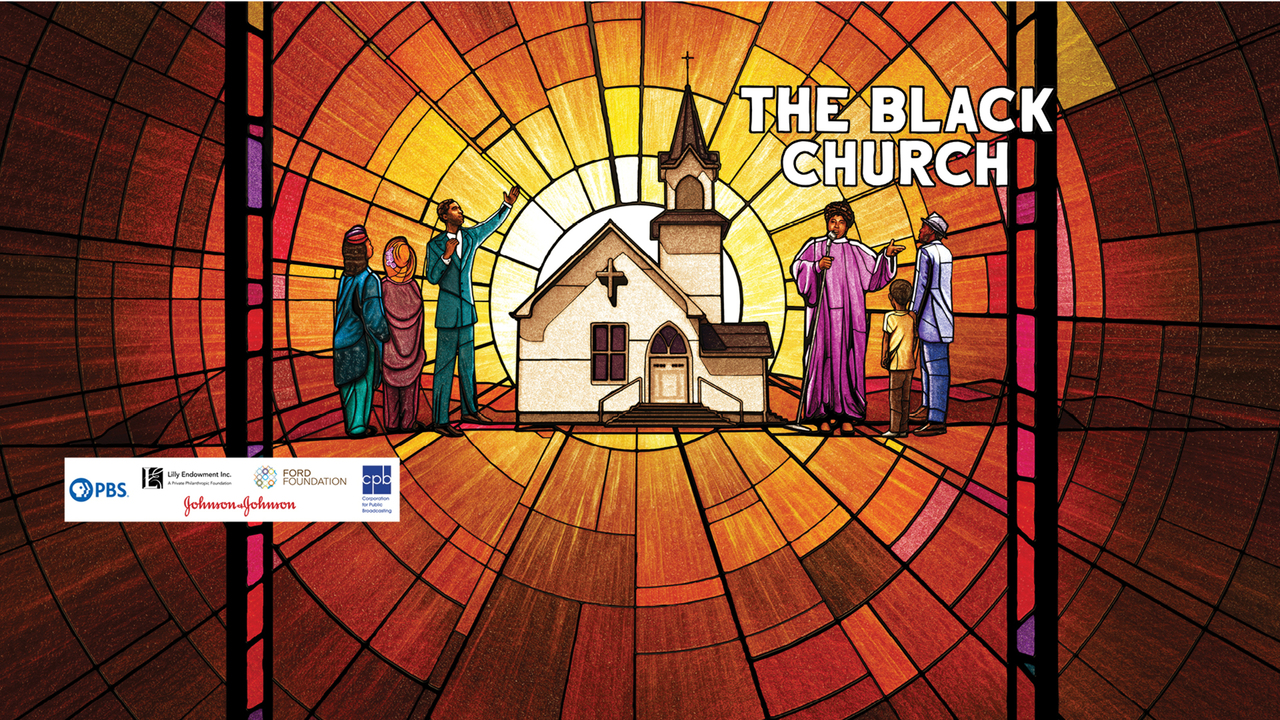 Screening and Discussion
Watch the April 11 conversation on the significance of the Black church in family life.
---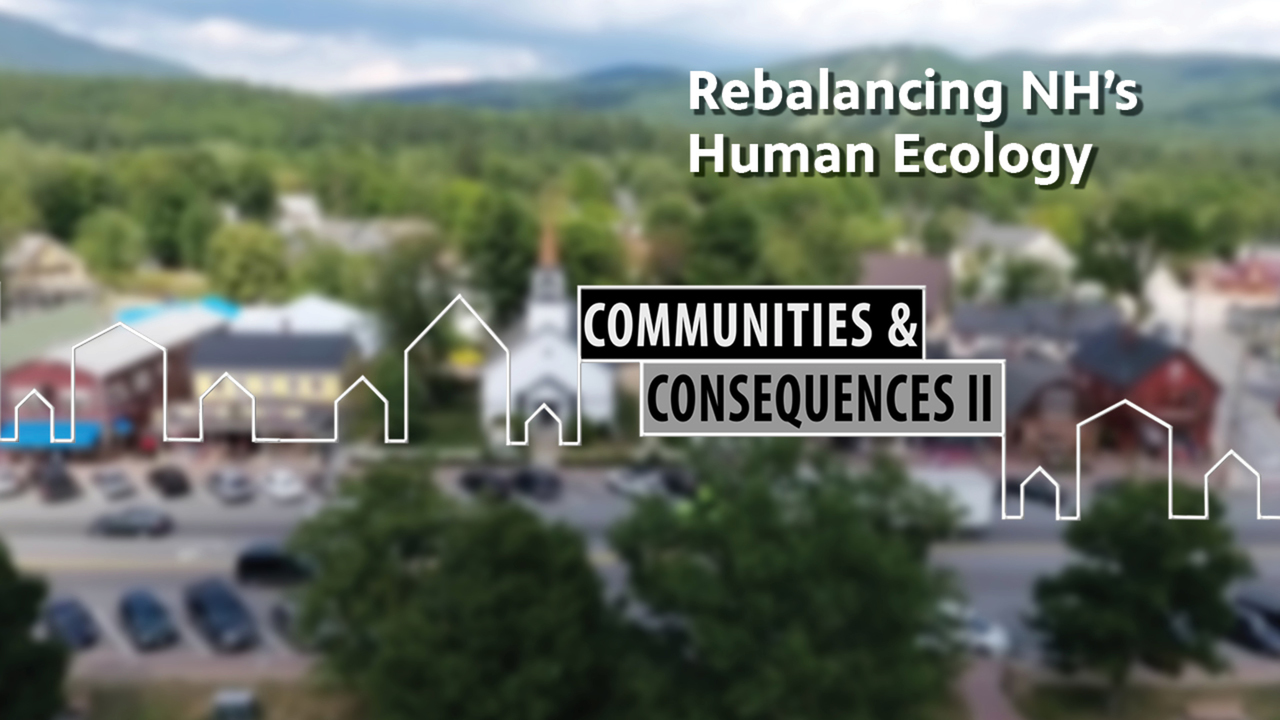 Screening & Discussion Focused on Jobs
The panel discussion from a March 18 virtual event.
---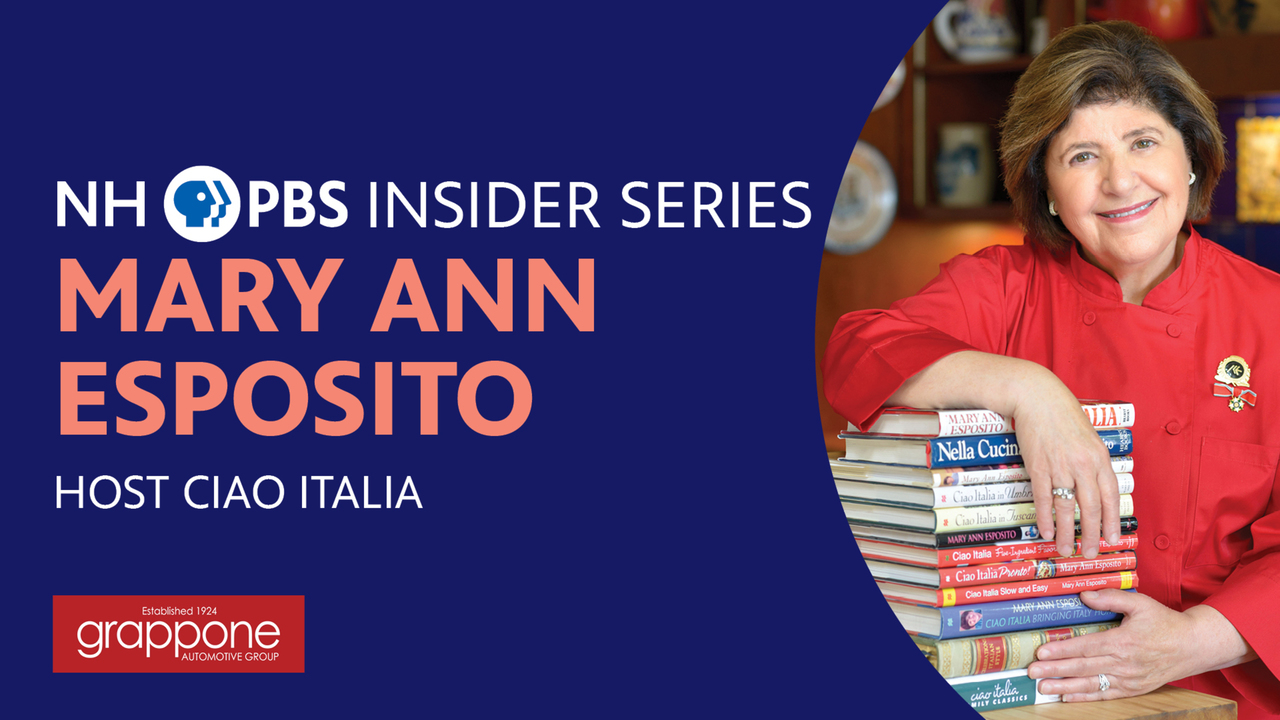 Thursday, March 4th at 7 PM (ET)
Join Mary Ann for an intimate evening as she'll share some of her adventures in Italy and on the CIAO ITALIA set.
---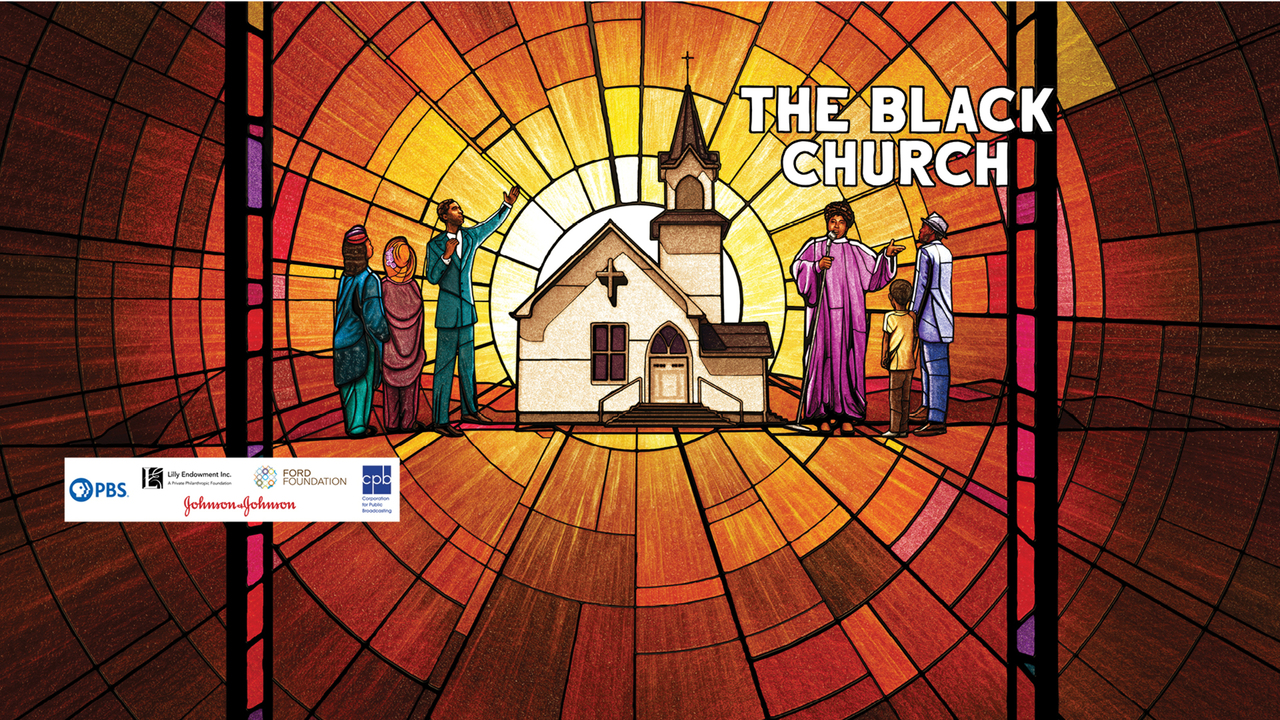 Screening and Discussion
Watch the February 8th conversation on the powerful history of the Black Church.
---