The results are in! Over 4,000 students participated in the NH Primary Mock election on February 5.
Republicans
Donald Trump - 67%
William Murphy (Hanover High teacher) - 12%
Bill Weld - 2%
Joe Walsh - 2%
Other candidates and write-ins: 16%
Democrats
Bernie Sanders - 29%
Pete Buttigieg - 19%
Andrew Yang -19%
Tom Steyer - 9%
Tulsi Gabbard - 8%
Elizabeth Warren - 6%
Joe Biden - 3%
Amy Klobochar - 2%
Other candidates and write-ins - 2%
The highlight of election day was a live stream from the Manchester campus of Franklin Pierce University. Alexander Heffner, host of The Open Mind on PBS and student journalists from Souhegan High and Franklin Pierce University gave regular updates on the voting and interviewed a variety of guests including New Hampshire Secretary of State, Bill Gardner and Democratic candidate Tulsi Gabbard.
Much like the candidates, NHPBS will now move on to tracking the results in other states and hosting a General election mock election in the fall. Students will be able to vote for president, governor, house representatives and U.S. senator. We will provide election resources and conduct candidate surveys. Information can be found on the mock election website.
---

---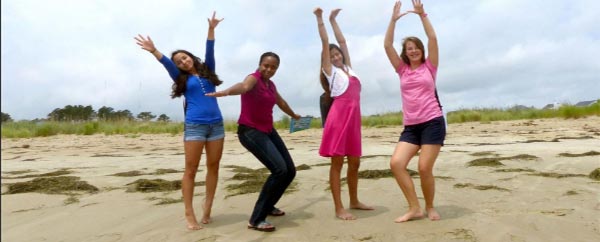 SCIGIRLS - Skygirls
Sunday, 2/16 from 9-9:30 am NHPBS
Virginia SciGirls Emma, Lauren and Madison have the ultimate "stratus update! SciGirls Streaming Videos
ON STORY - Script to Screen: American Gods
Sunday, 2/16 from 6-6:30 am NHPBS WORLD
With a huge list of characters, ambitious flashbacks, centuries' worth of mythology, and constant epic battles between gods-all within the confines of a television series, adapting Neil Gaiman's seminal novel American Gods was no small feat.ON STORY Streaming Videos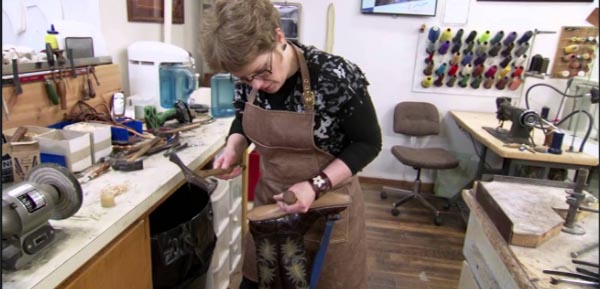 CRAFT IN AMERICA - Family
Monday, 2/17 from 6-7 am NH CREATE
This episode explores the creative home environments and personal dynamics of four families of craft artists and asks: Is talent inherited? CRAFT IN AMERICA Streaming Video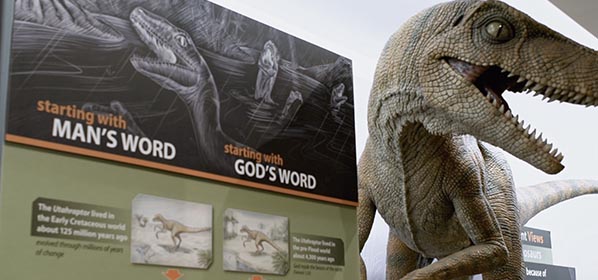 INDEPENDENT LENS - We Believe in Dinosaurs
Monday, 2/17 from 10-11:30 pm NHPBS
Learn about the building of a $120 million Noah's Ark exhibit, backed by the Creation Museum in Williamstown, Kentucky, and designed to prove the Bible is historically and scientifically accurate, and hear from residents who support and oppose it. INDEPENDENT LENS Streaming Videos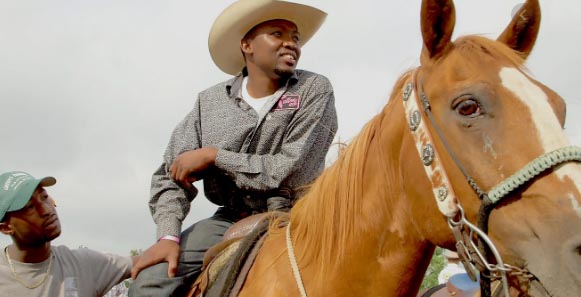 AMERICA REFRAMED - Struggle and Hope
Tuesday, 2/18 from 8-9:30 pm NH WORLD
Among the wealth of untold stories in American history is the rise and slow disappearance of all-black towns that sprung up in Oklahoma following the end of the Civil War. AMERICA REFRAMED Streaming Videos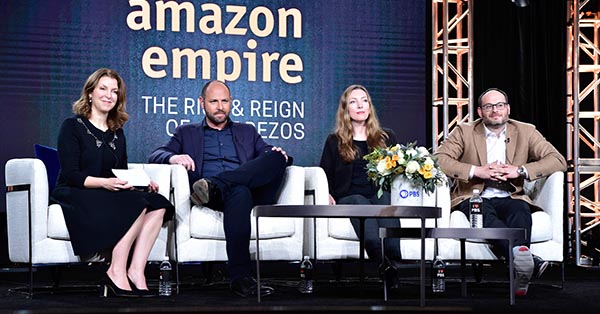 FRONTLINE - Amazon Empire:The Rise of Jeff Bezos Tuesday, 2/18 from 9-11 pm NHPBS
Examining Amazon CEO Jeff Bezos' ascent to power and the global impact of the empire he built. FRONTLINE Streaming Videos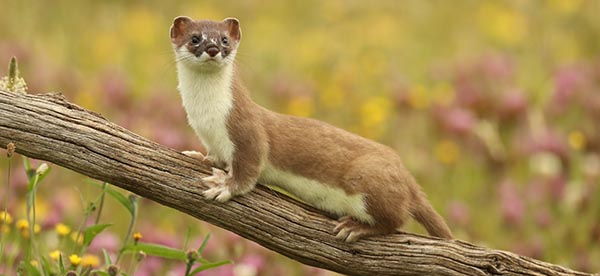 NATURE - The Mighty Weasel Wednesday, 2/19 from 8-9 pm NHPBS
Discover the truth about the infamous weasel, often associated with unsavory behavior. NATURE Streaming Videos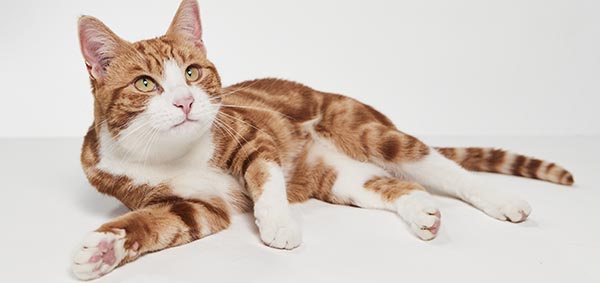 NOVA - Cat Tales
Wednesday, 2/19 from 9-10 pm NHPBS
Worshiped as a goddess, condemned as satanic and spun into a stunning array of breeds, cats have long fascinated humans. NOVA Streaming Videos


P.O.V. - Bill Nye the Science Guy Wednesday, 2/19 from 7-9:30 pm NHWORLD
Bill Nye is a man on a mission: to stop the spread of anti-scientific thinking across the world. The former star of the popular kids show "Bill Nye The Science Guy" is now advocating for the importance of science, research and discovery in public life. P.O.V. Streaming Videos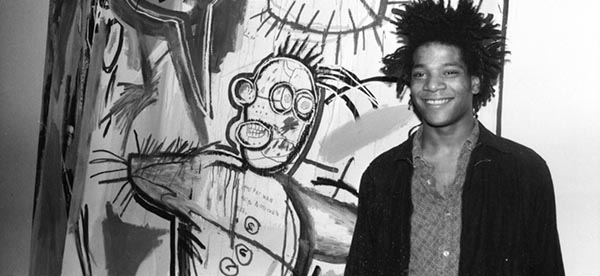 AMERICAN MASTERS - Basquiat: Rage to Riches
Thursday, 2/20 9-10:30 pm NHPBS
Discover the anonymous graffiti artist turned rock star of the early '80s art scene in New York whose work ultimately commanded millions. AMERICAN MASTERS Streaming Videos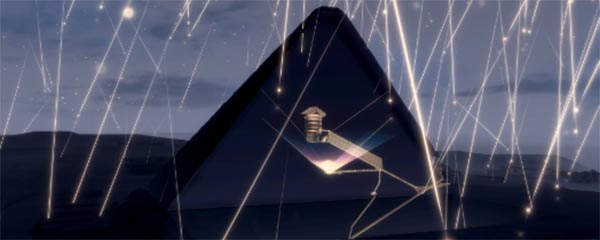 SECRETS OF THE DEAD - Scanning the Pyramids
Thursday, 2/20 9-10 pm NHWORLD
Travel with the scientific team granted unprecedented access by the Egyptian government to solve a 4,500-year-old mystery: what lies within the Great Pyramid at Giza. SECRETS OF THE DEAD Streaming Videos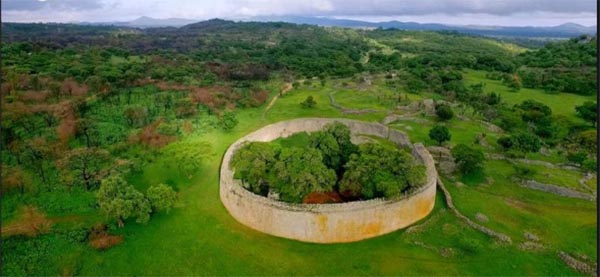 AFRICA'S GREAT CIVILIZATIONS - Cities
Saturday, 2/22 11 am - 12 pm NHPBS EXPLORE
Gates explores the power of Africa's greatest ancient cities, including Kilwa, Great Zimbabwe and Benin City, whose wealth, art and industry successes attracted new European interest and interaction along the continent's east and west coasts. AFRICA'S GREAT CIVILIZATIONS Streaming Videos



GRANITE STATE CHALLENGE
Saturday, 2/15 6-6:30 pm NHPBS
Round One Game Two - The Academy for Science and Design charter school out of Nashua takes on last season's runner-up team, Littleton High.

You can join in on the fun by participating in the GSC Daily Brainteaser on the GSC Facebook page or by trying your hand at the GSC Online Quizzes for Elementary, Middle and High School kids. The topic this week is LOVE and HEARTS!

GRANITE STATE CHALLENGE Streaming Video

View Games
Game One: Merrimack vs. Newfound
Game Two: Academy for Science and Design vs. Littleton -
---

---
NHPBS VIDEO
You can access thousands of hours of online video anytime and from anywhere. You will find both free video available to anyone and PASSPORT video available to NHPBS members. Email sadams@nhpbs.org to find out how schools can become a member and use a single NHPBS membership to access video. >> NHPBS ONLINE VIDEO


FEATURED VIDEO
AMERICA FROM SCRATCH - Should we have a president?
This episode of America From Scratch, explores the idea of eliminating the presidency entirely—and some other alternatives to our current political structure. Experts share how you can make the biggest difference in government today,
PBS LEARNING MEDIA
Inspire your students with thousands of free teaching resources including videos, lesson plans, and games aligned to state and national standards. >> Explore!
FEATURED RESOURCES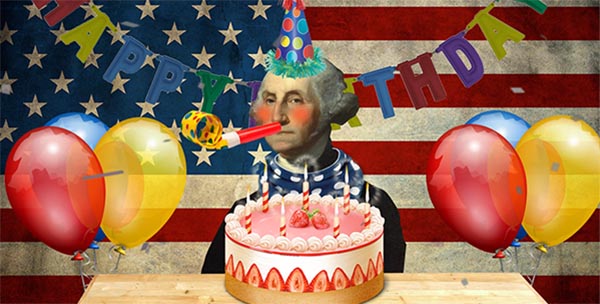 PRESIDENTS DAY COLLECTION
Special collection of resources related to Presidents Day.
---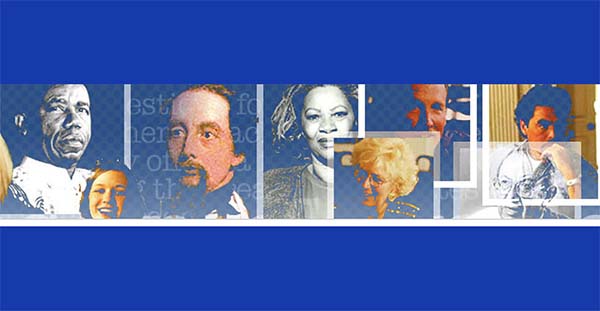 ---
PBS TEACHERLINE
Did you know PBS TeacherLine offers 15, 30, or 45 hour courses specially designed for teachers! Expert facilitators will help you tackle familiar teaching challenges with new ideas and proven methods. Graduate credit is available for most courses.
>> Full Course Catalogue
---

---
Grade 4-12 News Quiz
This weekly 15-minute current events program from KET includes news segments, a current events quiz, opinion letters, and an Extra Credit report.

PBS Newshour Extra - Grades 6-12
PBS Newshour provides news for students, lesson plans and teacher resources. Current lessons include:
Super Civics 2020
Remembering Basketball Legend Kobe Bryant
Granite State Challenge
Weekly quizzes for elementary, middle and high school students from the NHPBS high school quiz show. This week is all about hearts and love.

What's Up This Week
Who was born, what happened and what are we celebrating this week.
---
Support for NHPBS Education News Provided by: