---
11/22 - Abigail Adams
11/23 - Franklin Pierce and the Fibonacci Sequence
11//24 - Evolution
11//25 - Thanksgiving and Turkeys
11//26 - Native American Heritage
11//27 - Statistics
11/28 - Clouds and Chunukah
---
Learn how you can become a member and supporter of NHPBS.

---

GRANITE STATE CHALLENGE 2022 TEAMS
30 high school teams across New Hampshire took the GRANITE STATE CHALLENGE 100 question qualifying test on the week of November 15, 2020. The 14 top-scoring teams will be playing in the 2022 season of GRANITE STATE CHALLENGE. Four additional teams were chosen as wild card teams and will play in two qualifying non-televised games in December. You can take the test here! 

2022 GRANITE STATE CHALLENGE TEAMS
Academy for Science and Design - Nashua
Bow High School
ConVal High School - Peterborough
Fall Mountain Regional High - Langdon
Hopkinton High
Littleton High School
Londonderry High School
Manchester Central High School
Merrimack High School*
Nashua South
Plymouth Regional High School
Portsmouth High School
Salem High School
Winnacunnet High School – North Hampton
*Defending Champ
WILD CARD
Kingswood Regional High School - Wolfboro
Oyster River High School - Durham
Mascoma Valley Regional High School - Canaan
Belmont High School 
---
Monday - November 22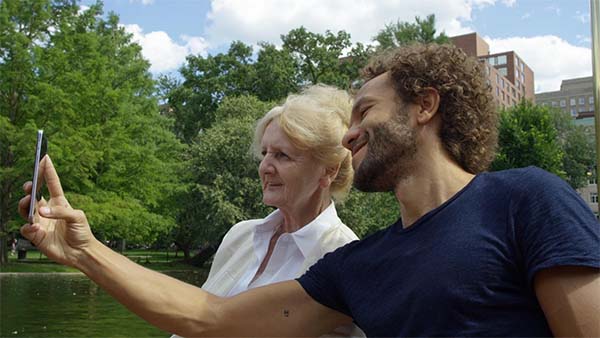 INDEPENDENT LENS - Duty Free
Monday, 11/22 from 10-11 pm NHPBS
Fired from a lifelong job, a 75-year-old mom teams up with her son to reclaim her future through bucket list adventures. Her journey uncovers the economic insecurity faced by millions of Americans. INDEPENDENT LENS Streaming Video

---
TUESDAY - November 23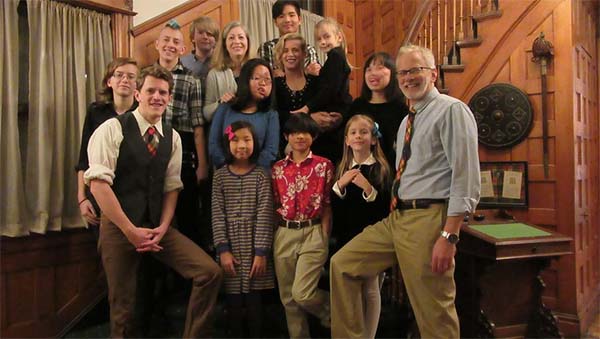 AMERICA REFRAMED - Hayden and Her Family
Tuesday, 11/23 from 8-9 pm NH WORLD
Elizabeth and Jud Curry always knew they wanted a large family. Despite already raising multiple children, their ambitious altruism pushes them to do more. Over the course of several years they adopt five children, all with special needs, from Vietnam and China. One of those adoptees is Hayden, a young girl born with linear nevus sebaceous syndrome, a disorder that affects her appearance and cognitive abilities. Jud and Elizabeth face the difficulties and isolation of raising adopted children with special needs. Hayden and her siblings likewise must make sense of their new family and their place in it. Through the lens of both adoptive parents and their children, Hayden & Her Family tells an empowering and honest story of adoption. AMERICA REFRAMED Streaming Videos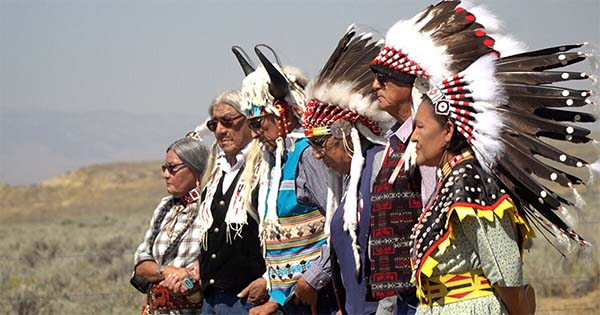 INDEPENDENT LENS - Home from School: The Children of Carlisle
Tuesday, 11/23 from 9-10 pm NHPBS
Northern Arapaho tribal members travel to Pennsylvania to retrieve the stories and the remains of children who died at Carlisle Indian boarding school in the 1880s. More than a century later, will these Native American boys finally come home? INDEPENDENT LENS Streaming Video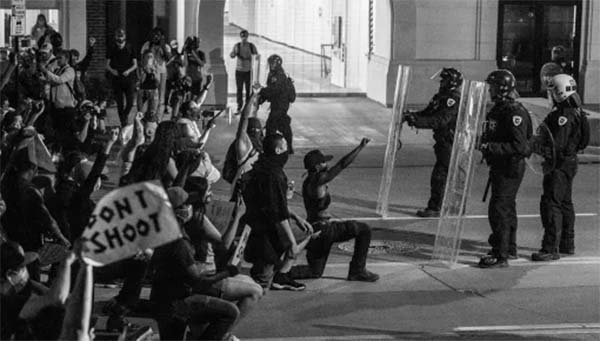 FRONTLINE - Shots Fired
Tuesday, 11/23 from 10-11 pm NHPBS
Amid record police shootings in Utah, an investigation into the use of deadly force in the state. With The Salt Lake Tribune, an examination of police training, tactics and accountability; and racial disparities in the way force is used. FRONTLINE Streaming Video

---
WEDNESDAY - November 24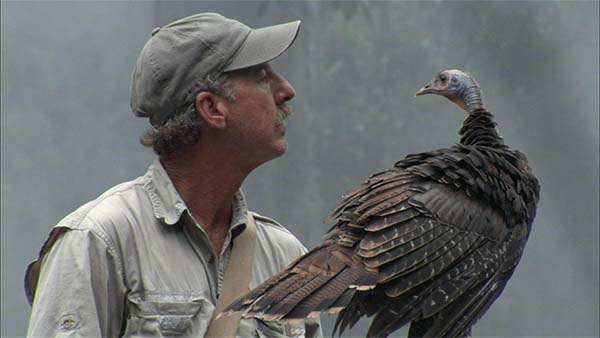 NATURE - My Life As A Turkey
Wednesday, 11/24 from 8-9 pm NHPBS
Deep in the wilds of Florida, writer and naturalist Joe Hutto was given the rare opportunity to raise wild turkeys from chicks. Eventually, he had to let his children grow up and go off on their own, but this was harder than he ever imagined. NATURE Streaming Video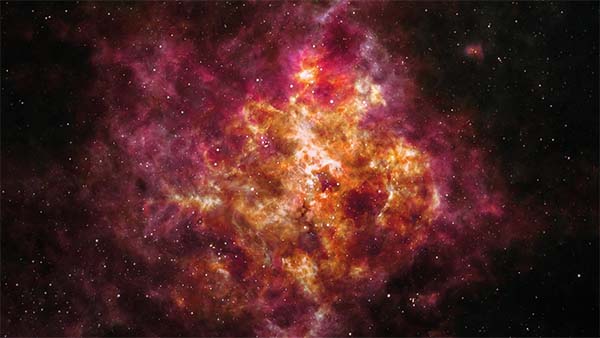 NOVA - Universe Revealed - Big Bang
Wednesday, 11/24 from 9-10 pm NHPBS
It's an age-old question: are we alone? Or do other lifeforms and intelligences thrive on worlds far beyond our own? Ultra-sensitive telescopes and dogged detective work are transforming alien planet-hunting from science fiction into hard fact. Join NOVA on a visit to exotic worlds orbiting distant suns, from puffy planets with the density of Styrofoam to thousand-degree, broiling gas giants. NOVA Streaming Video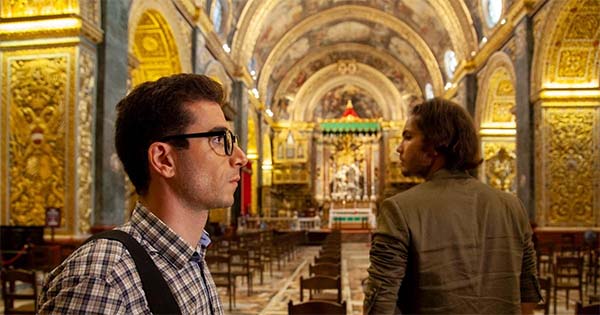 SECRETS OF THE DEAD - The Caravaggio Heist
Wednesday, 11/24 from 10-11 pm NHPBS
Father Marius Zerafa, director of museums in Malta, risks his life to recover a Caravaggio masterpiece stolen from a cathedral in 1984. SECRETS OF THE DEAD Streaming Video
---
THURSDAY - November 25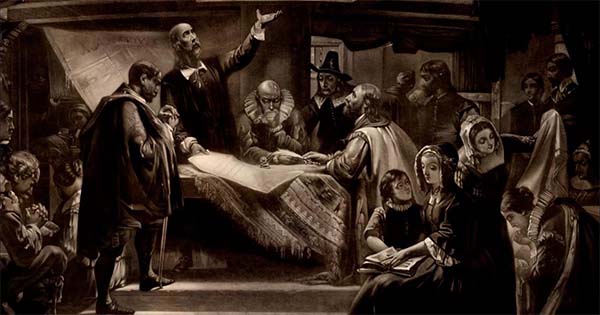 THE PILGRIM'S: AMERICAN EXPERIENCE
Thursday, 11/25 from 8-10 pm NHPBS
Discover the harrowing and brutal truths behind the Pilgrims' arrival in the New World and the myths of Thanksgiving. Director Ric Burns explores the history of our nation's beginnings in this epic tale of converging forces. AMERICAN EXPERIENCE Streaming Video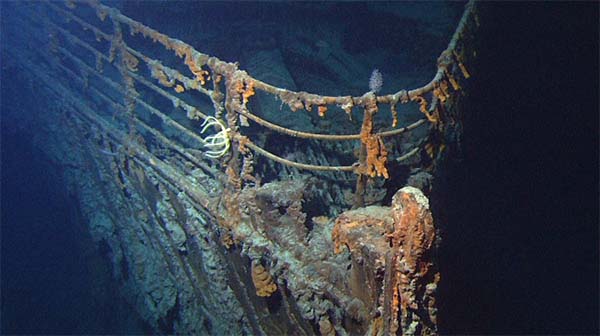 SECRETS OF THE DEAD - Abandoning the Titanic
Thursday, 11/25 from 9-10 pm NH WORLD
Join a team of investigators as they search for the identity of the captain of a "mystery ship" that turned away from the "unsinkable" Titanic in its darkest hour, abandoning thousands of lives to the icy waters and their deaths. SECRETS OF THE DEAD Streaming Video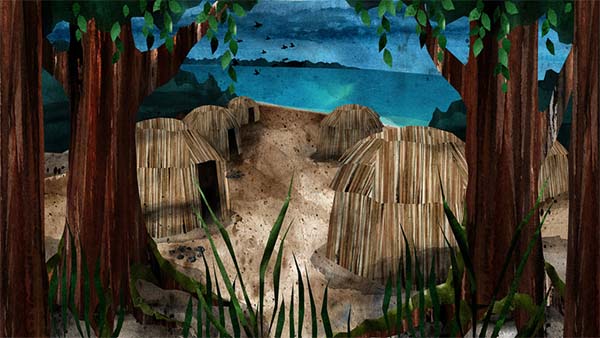 SURVIVIING NEW ENGLAND'S GREAT DYING
Thursday, 11/25 from 10-10:30 pm NHPBS
It's been more than 400 years since the first Thanksgiving. And there is a lot we are learning about that time. Just prior to the Pilgrim's arrival, a plague decimated New England's coastal Native American population, altering the course of colonialism. This is the story of the Great Dying and how tribal leaders are learning from the past as they deal with the effects of today's pandemic. SURVIVING NEW ENGLAND''S GREAT DYING Streaming Video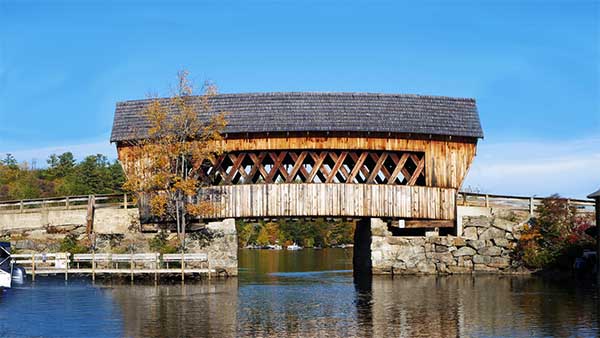 OUR HOMETOWN ASHLAND
Thursday, 11/25 from 10:30-11 pm NHPBS
Ashland, NH sits along the Squam and Pemigewasset Rivers and, in its heyday, boasted several mills. Host Rebecca Rule discovers stories about covered bridges, a one-of-a-kind guitar shop owner and a farm stand that helps to define this vibrant community. OUR HOMETOWN Streaming Video
---
FRIDAY - November 26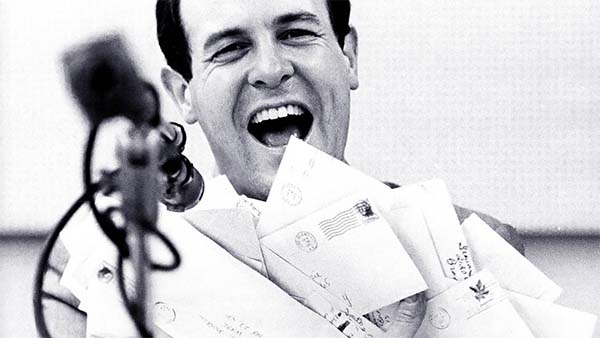 AIRPLAY: THE RISE AND FALL OF ROCK RADIO
Friday, 11/26 from 7-8:30 pm NH WORLD
Follow the story of rock radio - from the AM deejays to the FM pioneers who fanned the flames of the '60s, to the silencing of rock radio by the government and big-business interests, to its promise of rebirth on satellite radio. AIRPLAY shares the story of the 50-year struggle for the soul of music radio, told by the deejays and the artists they made stars.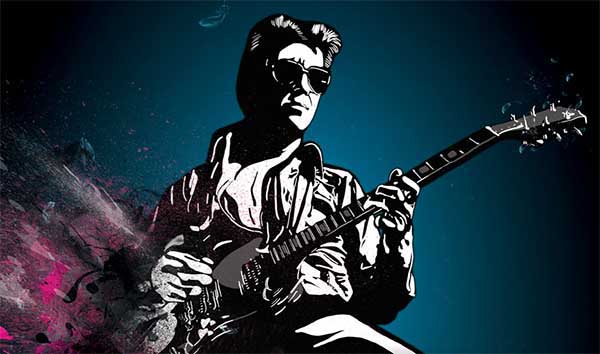 INDEPENDENT LENS - Rumble: The Indians Who Rocked the World
Friday, 11/26 from 8:30-10 pm NH WORLD
Discover how Native American musicians have transformed American blues, jazz and rock in this musical celebration featuring Robbie Robertson, Taj Mahal, Slash, Jackson Browne, Taboo, Quincy Jones, Tony Bennett, Iggy Pop, Steven Tyler and more. INDEPENDENT LENS Streaming Video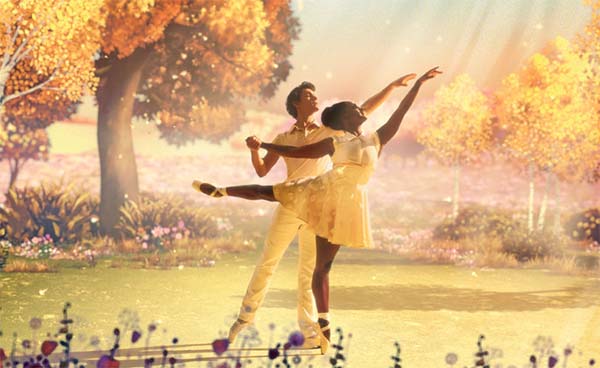 GREAT PERFORMANCES - Coppelia
Friday, 11/26 from 9-10:30 pm NHPBS
Enjoy this contemporary reboot of the 1870 classical ballet favorite Featuring a blend of live action ballet with CGI, the film features ballet stars Michaela DePrince and Daniel Camargo. GREAT PERFORMANCES Streaming Video
---
SATURDAY - November 27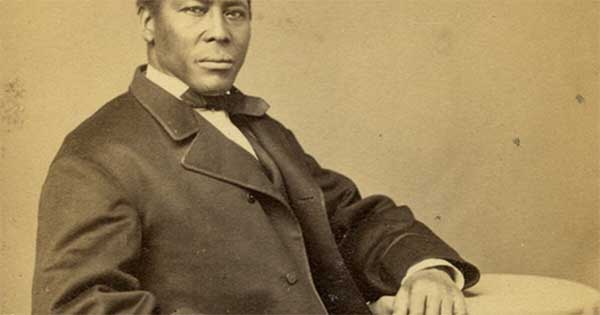 UNDERGROUND RAILROAD: THE WILLIAM STILL STORY
Saturday, 11/27 from 8-9 pm NH WORLD
William Still was one of the most important yet unheralded individuals of the Underground Railroad. Still was a humble Philadelphia clerk who risked his life shepherding runaway slaves to freedom in the tumultuous years leading up to America's Civil War. William Still was the director of a complex network of abolitionists, sympathizers and safe houses that stretched from Philadelphia to what is now Southern Ontario. UNDERGROUD RAILROAD:THE WILLIAM STILL STORY Streaming Video

---
SUNDAY - November 28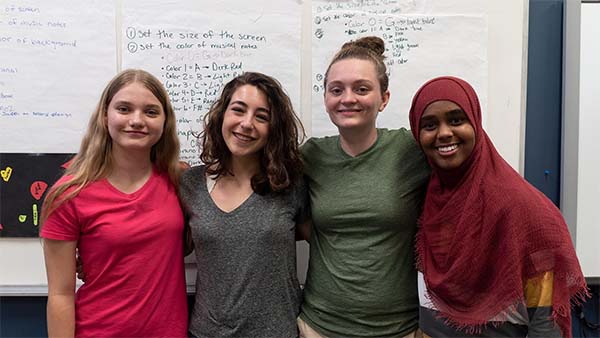 SCIGIRLS - Code Concert
Sunday, 11/28 from 9-9:30 am NHPBS
SciGirls collaborate with singers to code software that "paints with music," creating a visual display of a live vocal performance for people who are deaf or have trouble hearing. SciGirls Streaming Video in English and Spanish
---

NHPBS VIDEO
You can access thousands of hours of online video anytime and from anywhere. You will find both free video available to anyone and PASSPORT video available to NHPBS members. Email sadams@nhpbs.org to find out how schools can become a member and use a single NHPBS membership to access video. >> NHPBS ONLINE VIDEO

PBS LEARNING MEDIA
Inspire your students with thousands of free teaching resources including videos, lesson plans, and games aligned to state and national standards. >> Explore!
---

---
Grade 4-12 News Quiz
This weekly 15-minute current events program from KET includes news segments, a current events quiz, opinion letters, and an Extra Credit report.


Granite State Challenge
Weekly quizzes for elementary, middle and high school students from the NHPBS high school quiz show.
---