---


Call for Submissions: Tweens, Teens & How You Use Media!
Do you have a 10-18-year-old in your life who would be willing to record themselves in a short video about how they use media? Please share this opportunity with them! The Joan Ganz Cooney Center at Sesame Workshop is giving young people the chance to tell adults what THEY are thinking about in terms of the way they are using media now, and what they are looking for. Learn more and submit a video here.
---
10/11 - Eleanor Roosevelt and Indigenous Culture
10/12 - Ada Lovelace and Computers
10/13 - Fossils
10/14 - Sight and the Cuban Missle Crisis
10/15 - Handwashing and Mushrooms
10/16 - Dictionaries and Words and Eggs
10/17 - Black Poets
Weekly Daytime Education Schedules October 11-15
---
Learn how you can become a member and supporter of NHPBS.

---
Monday - October 11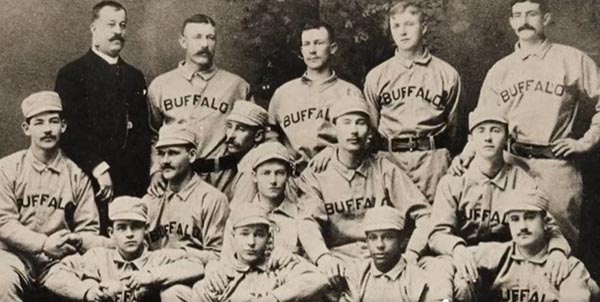 BASEBALL - Our Game
Monday, 10/11 from 2-4 pm NH WORLD
The first inning tells the story of baseball's rise, in only one generation, from a gentleman's hobby to a national sport played and watched by mill ions. Viewers meet the first baseball magnate, Albert Goodwill Spalding; explore the game's first gambling scandal; see the-first attempts by women to play the game in the 1860's; witness the first attempt by ball players to unionize; and learn how the first black professionals were hounded out of the game in the "Jim Crow" 1880's. BASEBALL Streaming Video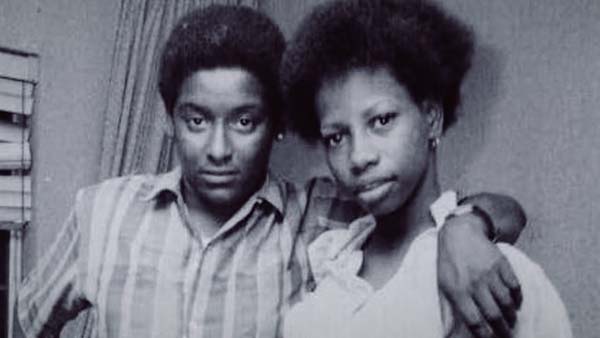 INDEPENDENT LENS - Cured
Monday, 10/11 from 10-11 pm NHPBS
When homosexuality was considered a mental illness to be "cured," renegade LGBTQ+ activists fought a powerful psychiatry establishment that had things dangerously backwards. INDEPENDENT LENS Streaming Video

---
TUESDAY - October 12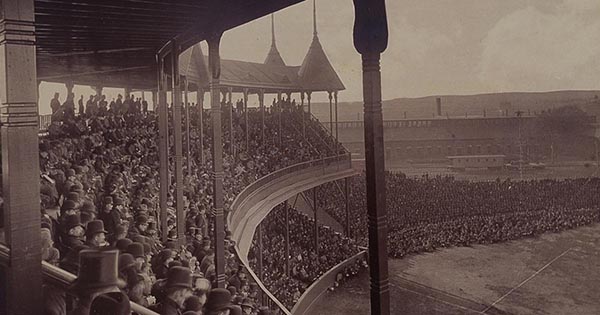 BASEBALL - Something Like a War
Tuesday, 10/12 from 2-4 pm NH WORLD
The second inning introduces some of the most extraordinary individuals ever to play the game: Ty Cobb, the volatile, brilliant outfielder who may have been the greatest ball player of all time, but who was "possessed by the furies"; Walter Johnson, the modest farm boy with a fast ball so intimidating batters sometimes left the batter's box after only two strikes; Christy Mathewson, a college-educated pitcher so virtuous he was worshiped by schoolchildren as "the Christian gentleman"; and John McGraw, the brawling, unstoppable manager of the New York Giants who "took kids out of the coal mines and the wheat fields and made them walk and talk and chatter and play ball with the look of eagles. BASEBALL Streaming Video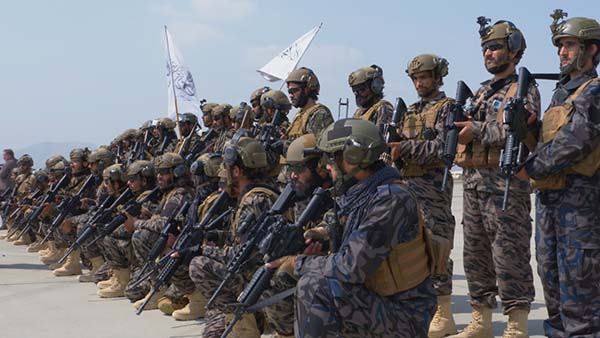 FRONTLINE - Taliban Takeover
Tuesday, 10/12 from 9-10 pm NHPBS
The Taliban take over Afghanistan, and the threat of ISIS and Al Qaeda intensifies. On the ground, reporter Najibullah Quraishi investigates uncertainty and fear among the Afghan people and revisits the lead up to the U.S. defeat and Taliban's return. FRONTLINE Streaming Video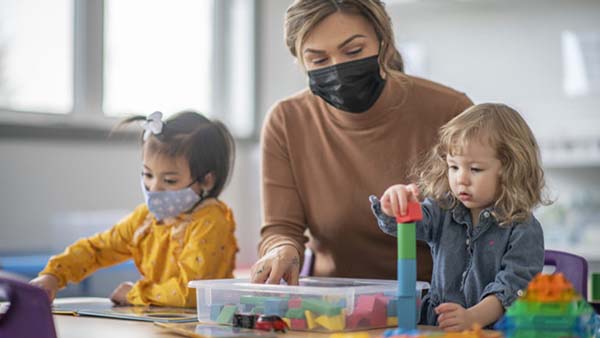 RAISING THE FUTURE: THE CHILDCARE CRISIS
Tuesday, 10/12 from 10-11 pm NHPBS
PBS NewsHour explores the burden costly childcare places on families, travels to cities and states experimenting with new ways of providing childcare, and delves into the political battle brewing over the idea of federally funded universal childcare. FRONTLINE Streaming Video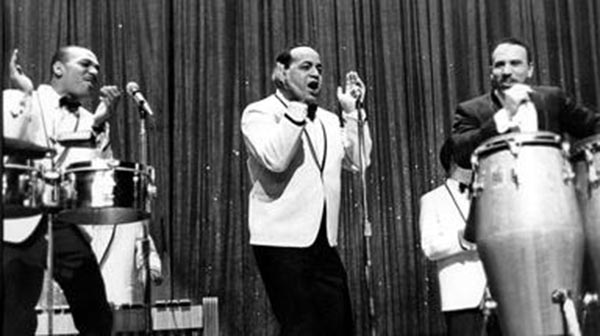 AMERICA REFRAMED - We Like It Like That
Tuesday, 10/12 from 8-9:30 pm NH WORLD
We Like it Like That tells the story of Latin boogaloo is New York City. It is a product of the melting pot, a colorful expression of 1960s Latino soul, straight from the streets of El Barrio, the South Bronx and Brooklyn. Starring Latin boogaloo legends like Joe Bataan, Johnny Colon and Pete Rodriguez, We Like It Like That explores this lesser-known, but pivotal moment in Latin music history, through original interviews, music recordings, live performances, dancing and rare archival footage and images. From its origins to its recent resurgence in popularity, We Like It Like That tells the story of a sound that redefined a generation and was too funky to keep down. AMERICA REFRAMED Streaming Videos
---
WEDNESDAY - October 13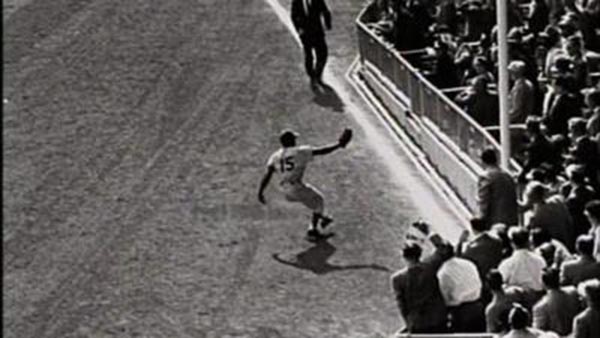 BASEBALL - The Faith of 50 Million People
Wednesday, 10/13 from 2-4 pm NH WORLD
The Black Sox scandal, which is at the center of the third inning, reveals how eight members of the Chicago white sox including the incomparable shoeless Joe Jackson, "Played with the faith of 50 million people," as F. Scott Fitzgerald later wrote, by taking money from gamblers to throw the 1919 World Series. BASEBALL Streaming Video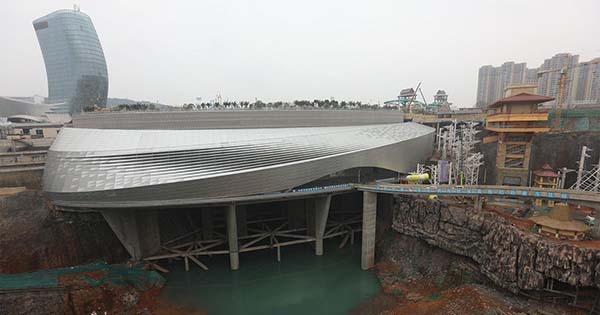 IMPOSSIBLE BUILDS - Ice World
Wednesday, 10/13 from 8-9 pm NHPBS
Over the top, ambitious and nature-defying -China's incredible Ice World will transform 37 acres of sub-tropical quarry into a sub-zero ski resort. The construction team will have to battle the worst nature can throw at them. But If they can pull it off -they'll make science fiction a reality. IMPOSSIBLE BUILDS Streaming Video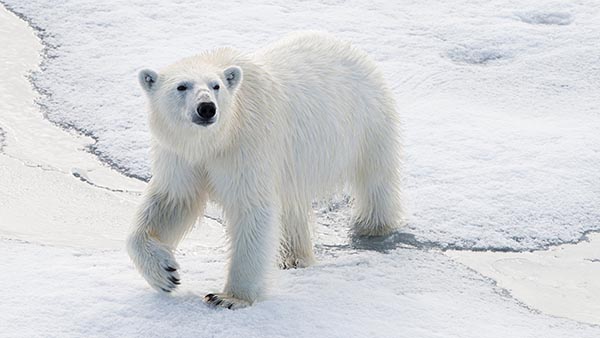 NOVA - Arctic Drift
Wednesday, 10/13 from 9-10 pm NHPBS
The Arctic - a vast frozen ocean, shrouded in darkness for half the year - is warming at twice the rate as the rest of the globe. Since the northern ice cap acts as a cooling system for the entire planet, what happens in the Arctic doesn't stay in the Arctic. NOVA Streaming Video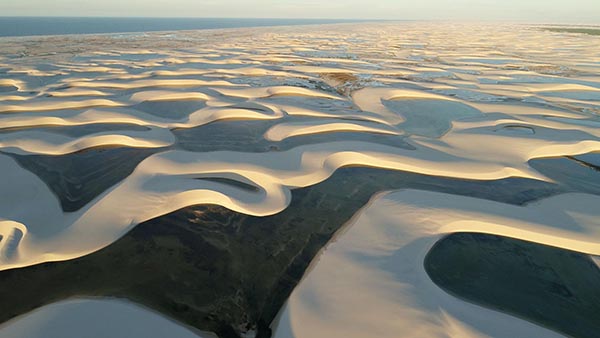 LIFE FROM ABOVE - Patterned Planet
Wednesday, 10/13 from 10-11 pm NHPBS
Discover the weird and wonderful shapes that cover Earth's surface as seen from space. The Australian outback is covered in pale spots thanks to digging wombats, and hundreds of elephants tear into the endless green of the Congo forest canopy. LIFE FROM ABOVE Streaming Video
---
THURSDAY - October 14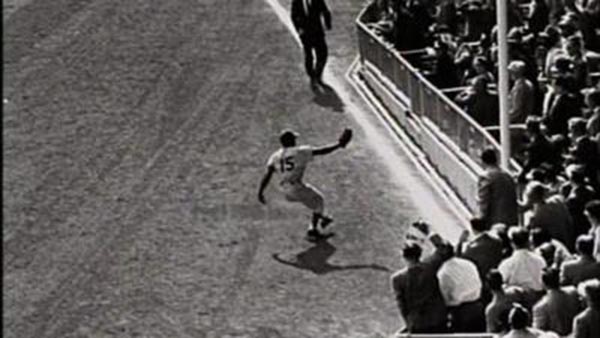 BASEBALL - A National Heirloom
Thursday, 10/14 from 2-4 pm NH WORLD
Babe Ruth, the Baltimore saloon-keeper's son who became the best-known and best-loved athlete in American history, and who was described by sports writer Jimmy Cannon as a "National Heirloom," is the focus of the fourth inning. This inning details how Ruth's phenomenal performance thrilled the nation throughout the 1920s and rescued the game from the scandal that threatened to destroy it. BASEBALL Streaming Video

---
FRIDAY - October 15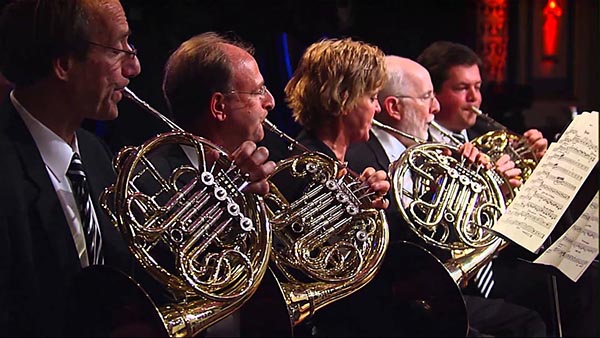 ALL STAR ORCHESTRA
Friday, 10/15 from 8-9 pm NHPBS
All-Star Orchestra  features beloved classical favorites along with new works by American composers – the masterpieces of the future. ALL STAR ORCHESTRA Streaming Video
---
SATURDAY - October 16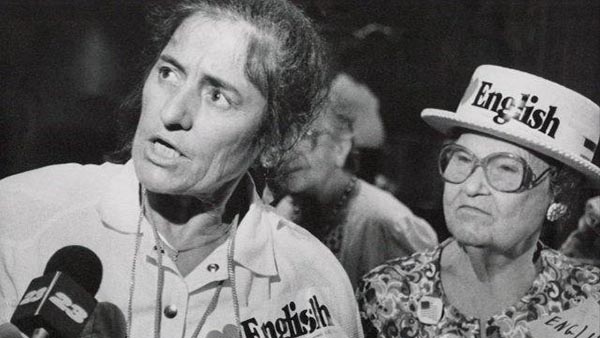 LATINO AMERICANS - Pride and Prejudice
Saturday, 10/16 from 9-10 pm NH WORLD
Witness the creation of the proud "Chicano" identity as labor leaders organize farm workers in California, and as activists push for better education opportunities for Latinos, the inclusion of Latino studies and empowerment in the political process.. LATINO AMERICANS Streaming Video 

---
SUNDAY - October 17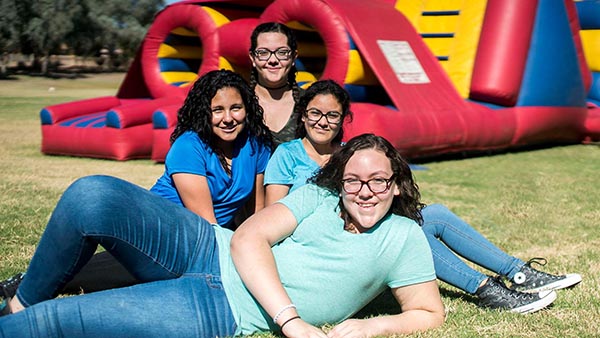 SCIGIRLS - Process Power
Sunday, 10/17 from 9-9:30 am NHPBS
SciGirls in Arizona design a streamlined service plan for a food bank to help high school students in need SciGirls Streaming Video in English and Spanish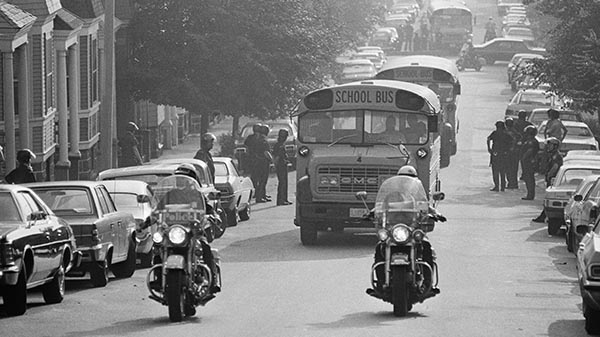 EYES ON THE PRIZE - The Keys to the Kingdom (1974-1980)
Sunday, 10/17 from 6:01-7:01 pm NHPBS
Antidiscrimination legal rights gained in past decades by the civil rights movement are put to the test. In Boston, some whites violently resist a federal court school desegregation order. The Bakke Supreme Court case challenges affirmative action. EYES ON THE PRIZE Streaming Video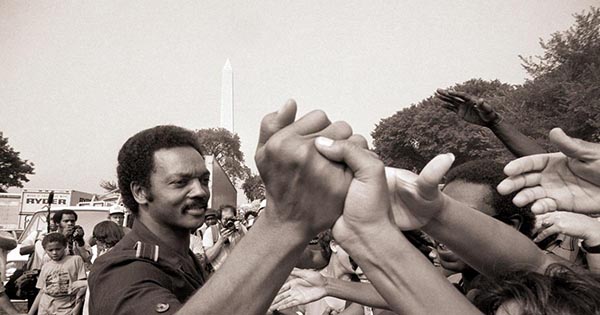 EYES ON THE PRIZE - Back to the Movement (1979-Mid 80s)
Sunday, 10/17 from 7:01-8 pm NHPBS
Power and powerlessness. Miami's black community-pummeled by urban renewal, a lack of jobs and police harassment-explodes in rioting. In Chicago, an unprecedented grassroots movement triumphs. Harold Washington becomes Chicago's first black mayor. EYES ON THE PRIZE Streaming Video
---

NHPBS VIDEO
You can access thousands of hours of online video anytime and from anywhere. You will find both free video available to anyone and PASSPORT video available to NHPBS members. Email sadams@nhpbs.org to find out how schools can become a member and use a single NHPBS membership to access video. >> NHPBS ONLINE VIDEO

PBS LEARNING MEDIA
Inspire your students with thousands of free teaching resources including videos, lesson plans, and games aligned to state and national standards. >> Explore!
---

---
Grade 4-12 News Quiz
This weekly 15-minute current events program from KET includes news segments, a current events quiz, opinion letters, and an Extra Credit report.


Granite State Challenge
Weekly quizzes for elementary, middle and high school students from the NHPBS high school quiz show.
---